We Prove Diminished Value, Structural Damage if any and why it was not made whole
We Guarantee, you will Win your Diminished Value case if you use us as your Expert Witness
Diminished Value Specialist
What is diminished value?
It is the loss of value your vehicle sustained in an accident.
When will you know you have diminished value?
When you try to sell or trade the repaired vehicle that was in an accident.
How much money loss can diminished value have?
The loss of value could be thousands of dollars.
You are still driving the repaired vehicle that was in an accident, are you entitled to that money loss?
Yes, you are still entitled to get that money.
Cases won as expert witness
(for diminished value)
Mr. Marc - 2014 BMW V Allstate
Rear End Collision
Won $10,115 in Small Claims Court &
Case was Appealed & Won $8,115 in Superior Court (Trial De Novo)
Ms. Debra - 2018 Honda V State Farm
Side Impact Damage
Won $7, 075 in Small Claims Court
Mr. Yari - 2014 Mercedes-Benz V Progressive Select
Left Front to Rear Damage
Won $3,000 in Small Claims Court
(for other concerns)
Ms. Annette - 2005 Nissan V Champion Nissan
Improperly Engine Repairs
Won in Small Claims Court &
Case was Appealed & Won in Superior Court
Mr. Edgar - 2018 Infiniti V Own Insurance
Vandalism Damage
Won $3,000 in Small Claims Court
Your vehicle (Car #1 before an accident) is valued at $45,000. You go for a drive and your vehicle is hit by another driver, which has caused major damages.
Your vehicle is towed to a body shop and a pre-repair estimate is done, followed by a supplemental estimate of repairs totaling $20,245 in body repair damages.
The repair costs is $20,245 and approved to be repaired by the other driver's insurance company. Now you get your vehicle back and it appears to be as before. Not so fast; it is NOT as before.
You attempt to sell or trade the vehicle and find out it has a significant loss of value called Diminished Value. Is it POSSIBLE to recover that loss? YES.
After the repairs have been made, the value of this vehicle is only $19,800.
This Is a Whopping 56% or $25,200 Diminished Value.
Would you pay the same price for a vehicle with accident damage as one without damage?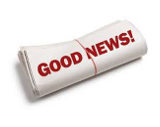 IF you have been in a vehicle accident and your vehicle has been repaired, you are entitled to diminished value. Your personal injury attorney should be asking for that loss of value on your behalf. We at Lemon Protection write Diminished Value Report to help your attorney win that money. The formula is proven and has a solid foundation that will hold up in any court.
Documents you need to provide to Lemon Protection:
Send us a copy of the Estimate of Repairs, including all the supplements lst, 2nd or 3rd and your contact information.
E-Mail: lemonprotection@yahoo.com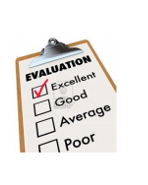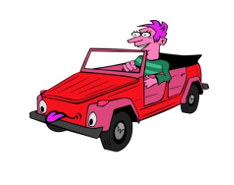 Proven: The Lemon Protection diminished value report is
accurate!!!
The table below shows several Toyota Dealerships' offers for a post-accident 2010 Toyota Tacoma.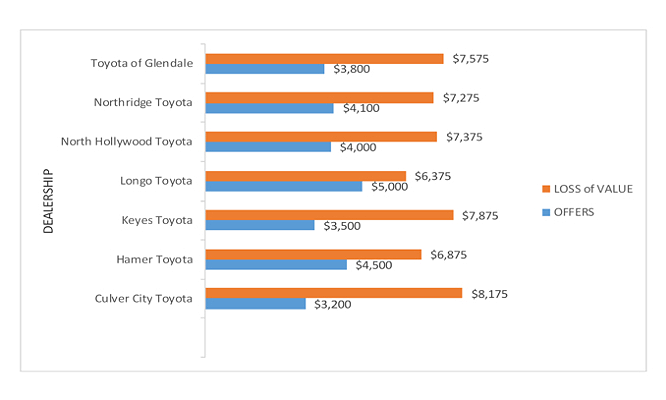 The Black Book shows that a 2010 Toyota Tacoma is worth $14,317 with no accident damage. After an accident, this Tacoma shows a 65% Diminished Value or $9,316 loss of value.
After the accident damage had been repaired, this Tacoma was valued by Lemon Protection formula at $5,001 which had the same or nearly the same appraisal value placed on it by several Toyota Dealerships in Los Angeles (see above table).
The repaired Tacoma was taken to several Toyota Dealerships in the Los Angeles area for an appraisal offer to buy. The offers ranged from $3,200 to $5,000, which confirmed that Lemon Protection' s Diminished Value Report was not only better in giving a true loss of value and current worth, it was much more reliable to use in a court of law.
Methods used by others include taking the Kelly Blue Book and discounting the repair cost to give a value. This is unreliable in truth of value, with no foundation of true Diminished Value. Foundation is what judges want to see, and we have it.
Lemon Protection's Diminished Value Report will hold up in a court of law with a strong foundation, while others have lack of foundation.
Las Vegas client fought back and won !!!
The insurance company offered $1,000 to settle a loss of value claim when the loss was over $6,700 after several months of time spent with lots of phone calls. The client found the Lemon Protection website and requested a Diminished Value Report. The Estimate of Repairs was sent to Lemon Protection and a Diminished Value Report was done and sent to him within 72 hours. Two weeks later, the case settled for over $4,650, which was nearly 70% of the $6,700 diminished value. It worked out well because the client showed the willingness to fight for the money due him, and he came out ahead because of it.